Social Security Online Helps All Ages
We are retired Social Security employees with over 60 years of combined experience. We held the management positions in a District Social Security Field office at the time of our retirement. We developed this non-governmental website as an outlet to get quick and accurate answers to your Social Security questions. We know you cannot always get this from Social Security.
If we helped you without a charge and you would like to make a donation to keep this website operational, we thank you.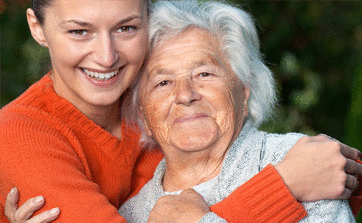 Personalized Analysis
Do you need information to help you decide the best strategy for maximizing your benefits. We can prepare a personalized retirement analysis that provides collection strategies and information about filing deadlines. Our fee for this service is $300. You will not be disappointed as we provide detailed information about each collection strategy including when and how to file for your benefits.
No payment is required until you receive your analysis.
Testimonial
Don't think of applying for your Social Security benefits without consulting Social Security Advice Online first. No matter how simple you may think your situation is there's always more than one way to ascertain your benefits. Without Geralyn Brooks and her dedication I would have given up after being given wrong information from the Social Security Administration not once or twice but three different times. If you have an adult disabled child in your household you MUST get advice before filing. Nobody knows the ins and outs of what you're entitled to like the professionals at Social Security Advice Online.

-John Reagan