Social Security Online Helps All Ages
We are retired Social Security employees with over 60 years of combined experience. We held the management positions in a District Social Security Field office at the time of our retirement. We developed this non-governmental website as an outlet to get quick and accurate answers to your Social Security questions. We know you cannot always get this from Social Security.[br][br]
If we helped you without a charge and you would like to make a donation to keep this website operational, we thank you.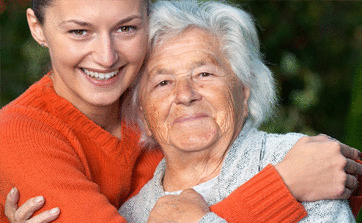 Personalized Analysis
Do you need information to help you decide the best strategy for maximizing your benefits. We can prepare a personalized retirement analysis that provides collection strategies and information about filing deadlines. Our fee for this service is $300. You will not be disappointed as we provide detailed information about each collection strategy including when and how to file for your benefits. [br][br]
No payment is required until you receive your analysis.
Testimonial
[sws_blockquote_endquote align="left" cite="" quotestyle="style02″] I cannot even begin to thank you for what you have done for me. Your help in resolving my problem was amazing. At first, I was afraid that this might be a scam, but it is not. These people that work for this company are so dedicated to what they do to help you. They go over and beyond what I expected the outcome to be. Darlene I want to thank you from the bottom of my heart, and to anyone who is not sure about using this online company, do not be afraid. They are a blessing. Darlene is my angel, thank you, thank you, I cannot say this enough. [/sws_blockquote_endquote]